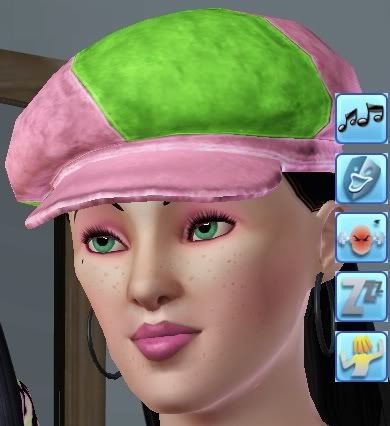 TRAITS:
Virtuoso, Party Animal, Excitable, Heavy Sleeper, Hot-Headed

FAVORITES:
Pop Music, Key Lime Pie, Pink.

Say hello to the first resident of Dragonfly Valley, Morgan Keylane. Morgan's dream is to be come a rock star, but will her partying and hotheadedness get in the way of her goal in life? All outfits have been create a styled to match Morgan's personality.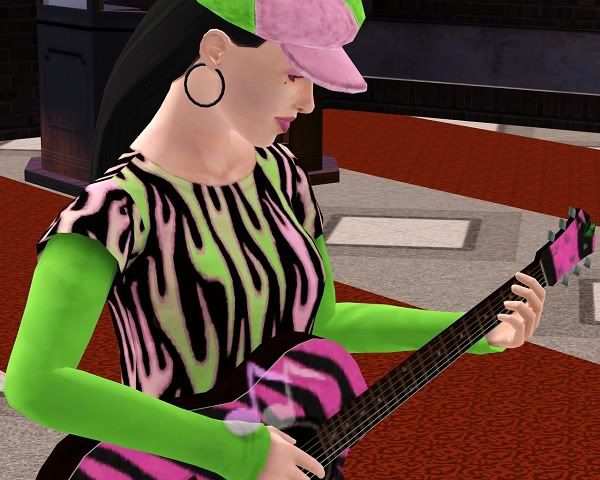 Notes:
Installation:
* Just unrar .sim file into
C:\Documents and Settings\Q\My Documents\Electronic Arts\The Sims 3\SavedSims.
Other:
* Please leave a comment if you download her. Thank you!
Download Morgan